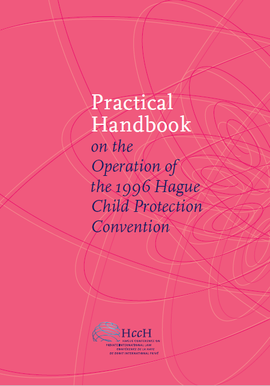 The English, French and Spanish versions of the Handbook were produced by the Hague Conference on Private International Law.
Translations in other official languages of the European Union are available thanks to the support of the European Commission/DG Justice:
Bulgarian | Croatian | Czech | Danish | Dutch | Estonian | Finnish | German | Greek | Hungarian | Italian | Latvian | Lithuanian | Maltese | Polish | Portuguese | Romanian | Slovak | Slovene | Swedish
The Russian translation is available thanks to support provided by the Scientific and Methodological Center for Mediation and Law, Moscow, Russia.
The Catalogue of HCCH publications and order form are available here.
Conventions (incl. Protocols and Principles)