Honduras accedes to the 1996 Child Protection and 2007 Child Support Conventions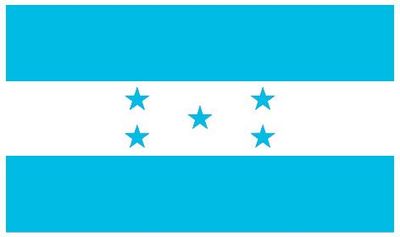 On Monday 16 October 2017, Honduras deposited the instruments of accession to the Hague Convention of 19 October 1996 on Jurisdiction, Applicable Law, Recognition, Enforcement and Co-operation in Respect of Parental Responsibility and Measures for the Protection of Children, and to the Hague Convention of 23 November 2007 on the International Recovery of Child Support and Other Form of Family Maintenance.
With the accession of Honduras, the 1996 Child Protection Convention now has 47 Contracting Parties and the 2007 Child Support Convention counts 38 Contracting Parties. The 1996 Child Protection and the 2007 Child Support Conventions will respectively enter into force on 1 August 2018 and 19 October 2018.
At the ceremony, which took place at the Ministry of Foreign Affairs of the Netherlands (i.e., the Depositary), the Embassy of Honduras was represented by H.E. Mr Roberto Ochoa Madrid, Ambassador, Ms Viviane de Pierrefeu Midence, Minister Counsellor, Mr José Eduardo Atala, Counsellor. On behalf of the Depositary, Mr Jan van der Loo, Head of the Netherlands Law Division and Mr Mark Groen, Senior Legal Officer, also attended the ceremony. The Secretary General Mr Christophe Bernasconi and Mr Ignacio Goicoechea, Representative of the Regional Office for Latin America and the Caribbean (ROLAC), represented the Permanent Bureau of the Hague Conference on Private International Law (HCCH).
While not a Member of the HCCH, Honduras is currently Party to two other Hague Conventions, namely: the Convention of 5 October 1961 Abolishing the Requirement of Legalisation for Foreign Public Documents and the Convention of 25 October 1980 on the Civil Aspects of International Child Abduction.
---