The Apostille Convention enters into force for Morocco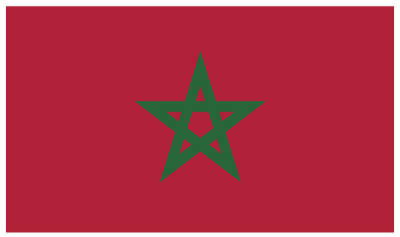 On 14 August 2016, the Hague Convention of 5 October 1961 Abolishing the Requirement of Legalisation for Foreign Public Documents (Apostille Convention) entered into force for the Kingdom of Morocco. Having acceded to the Apostille Convention on 27 November 2015, Morocco became the 110th Contracting State to the Convention, which now counts 112 Contracting States.
Morocco has been a Member of the Hague Conference since 6 September 1993 and is already party to five other Hague Conventions. The Apostille Convention is thus the sixth instrument of the Hague Conference to which Morocco is party.
More information, including details of the Competent Authorities designated by Morocco under the Convention, is available on the Apostille Section of the Hague Conference website, at the following link: <https://www.hcch.net/en/states/authorities/details3/?aid=1044>
---