Austria begins issuing e-Apostilles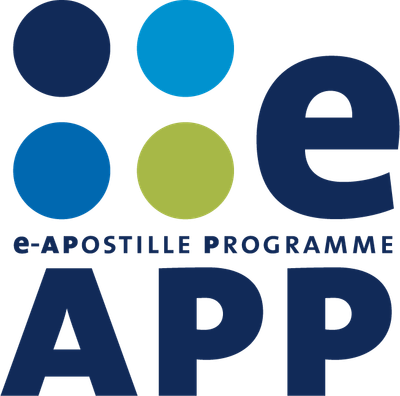 On 1 June 2015, the Austrian Federal Ministry for Europe, Integration and Foreign Affairs began issuing e-Apostilles as part of the e-APP under the Hague Convention of 5 October 1961 Abolishing the Requirement of Legalisation for Foreign Public Documents (Apostille Convention). As of this date, the new Category 3 e-Register of Apostilles issued by Austria also became operational. For practical information regarding the operation of the Apostille Convention for Austria (including access to the e-Register) please click here. Please note that the applicant may continue to ask for a paper Apostille to be issued.

The Permanent Bureau congratulates the Government of the Republic of Austria on these important initiatives. To date, there are more than 180 Competent Authorities in 23 States operating one or both of components of the e-APP, demonstrating the ever-increasing support for the program.

For more information, see the Categories of e-Registers, the List of Operational e-Registers, and the Implementation Chart of the e-APP.
---