Secretary General honoured by the Asociación Americana de Derecho Internacional Privado (ASADIP)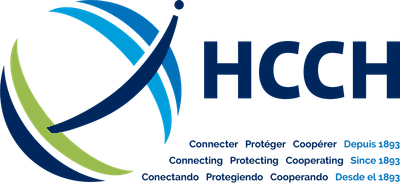 During the Jornadas ASADIP meeting which took place in Lima, Peru from 8 to 10 November 2012, the Secretary General of the Hague Conference on Private International Law was honoured for his longstanding contributions to private international law and the protection of children in the region of Latin America.
The Secretary General received a plaque engraved with the following text:
The ASADIP, at its meeting in the city of Lima, Peru, where the Treaty of Lima of 1878 was adopted, wishes to honor Dr. Hans van Loon, in recognition of his important contribution to the development of private international law.
Hans van Loon joined the Permanent Bureau in 1978 and has been Secretary General of the Hague Conference since 30 June 1996. He has contributed to the development of a dozen Hague Conventions and worked closely with Latin American Members of the Hague Conference, among others, in the development of these instruments, and generally in the context of the work of the Conference. For the words of thanks of the Secretary General (in English and Spanish), click here.

---