Update Hague Family Law Conventions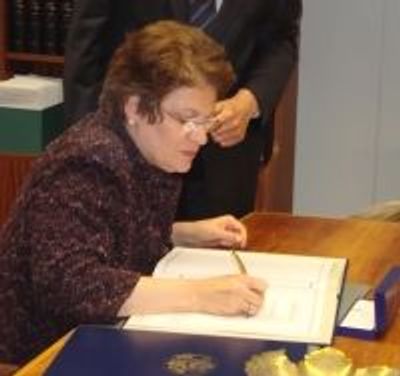 The Hague Convention of 19 October 1996 on Jurisdiction, Applicable Law, Recognition, Enforcement and Co-operation in Respect of Parental Responsibility and Measures for the Protection of Children was recently ratified by various EU Member States, namely: Austria, Finland, France, Germany, Ireland, Luxembourg, Romania and Spain.
The Hague Convention of 13 January 2000 on the International Protection of Adults was accepted by Finland on 19 November 2010, whereas Estonia acceded to this Convention on 13 December 2010.
On 28 December 2010, Singapore acceded to the Hague Convention of 25 October 1980 on the Civil Aspects of International Child Abduction.
On Friday, 22 October 2010, the 1996 Convention was signed by the United States of America. (See also Secretary Clinton's Remarks: U.S. Signature of the Child Protection Convention.)
---