Palau accedes to the Apostille Convention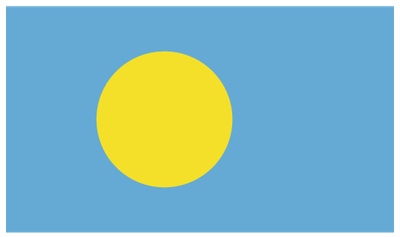 On 17 October 2019, the Republic of Palau deposited its instrument of accession to the HCCH Convention of 5 October 1961 Abolishing the Requirement of Legalisation for Foreign Public Documents (HCCH Apostille Convention).
With the accession of Palau, the HCCH Apostille Convention now has 118 Contracting Parties; it will enter into force for Palau on 23 June 2020. Palau joins other small island States of the Pacific as a Contracting Party to the Convention, such as the Cook Islands, Fiji, the Marshall Islands, Niue, Samoa, Tonga, and Vanuatu.
Palau is not a Member of the HCCH yet, and this is the first HCCH Convention that Palau has joined. Palau has thus become the 153rd Party to be connected to the HCCH. This shows that the Organisation continues to make good progress on its path towards universality and inclusiveness, a central tenet of its operational strategy.
---