Tunisia joins Apostille, Service, and Child Abduction Conventions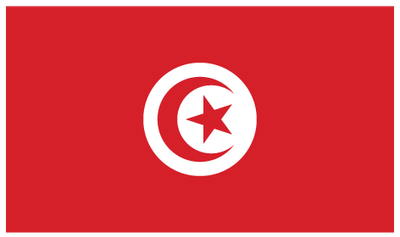 On 10 July 2017, Tunisia deposited its instruments of accession to three Hague Conventions: the Hague Convention of 5 October 1961 Abolishing the Requirement of Legalisation for Foreign Public Documents (Apostille Convention), the Hague Convention of 15 November 1965 on the Service Abroad of Judicial and Extrajudicial Documents in Civil or Commercial Matters (Service Convention), and the Hague Convention of 25 October 1980 on the Civil Aspects of International Child Abduction (Child Abduction Convention). Tunisia thus becomes the 114th Contracting Party to the Apostille Convention, the 73rd Contracting Party to the Service Convention, and the 98th Contracting Party to the Child Abduction Convention.
The Apostille Convention will enter into force for Tunisia on 30 March 2018, in relation to those Contracting Parties which have not objected to the accession, and following the six-month period pursuant to Article 12; the Service Convention will enter into force on 1 February 2018, in the absence of an Article 28 objection from a Contracting Party having already ratified the Convention; and the Child Abduction Convention will enter into force on 1 October 2017.
Tunisia has been a member of the Hague Conference since 4 November 2014; though these are the first three Conventions to which Tunisia has become a Contracting Party. The Permanent Bureau congratulates Tunisia on these historic accessions.
---