Canada Signs the 1996 Child Protection and 2007 Child Support Conventions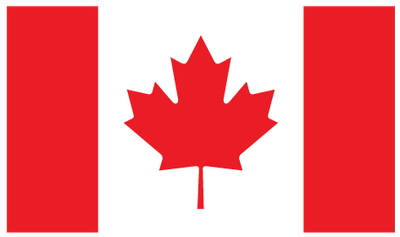 On Tuesday 23 May 2017, Canada signed the Hague Convention of 19 October 1996 on Jurisdiction, Applicable Law, Recognition, Enforcement and Co-operation in Respect of Parental Responsibility and Measures for the Protection of Children (1996 Child Protection Convention) and the Hague Convention of 23 November 2007 on the International Recovery of Child Support and Other Forms of Family Maintenance (2007 Child Support Convention). With Canada's signatures, the 1996 Child Protection Convention and the 2007 Child Support Convention now have respectively 49 States and 37 States and one Regional Economic Integration Organisation that have signed, ratified or acceded to the instruments.
At the ceremony, which took place at the Ministry of Foreign Affairs of the Netherlands (i.e. the Depositary), the Embassy of Canada was represented by H.E. Ms Sabine Nölke, Ambassador of Canada and Mr Timothy Edwards, Counsellor. On behalf of the Depositary, Deputy Head of the Treaties Division, Mr Jules van Eijndhoven and Senior Legal Officer Mr Mark Groen also attended the ceremony. First Secretary Philippe Lortie represented the Permanent Bureau of the Hague Conference on Private International Law (HCCH).
Canada, which has been a Member of the Hague Conference since 1968, is a Contracting State to four Hague Conventions, namely the Convention of 15 November 1965 on the Service Abroad of Judicial and Extrajudicial Documents in Civil or Commercial Matters, the Convention of 25 October 1980 on the Civil Aspects of International Child Abduction, the Convention of 1 July 1985 on the Law Applicable to Trusts and on their Recognition and the Convention of 29 May 1993 on the Protection of Children and Co-operation in Respect of Intercountry Adoption.
---