Australia launches a Category 2 e-Register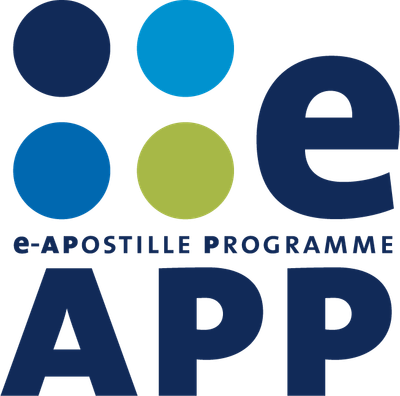 On 14 December 2015, the Department of Foreign Affairs and Trade of the Commonwealth of Australia launched a Category 2 e-Register as part of the electronic Apostille Program (e-APP) under the Hague Convention of 5 October 1961 Abolishing the Requirement of Legalisation for Foreign Public Documents (Apostille Convention). The e-Register is available at https://orao.dfat.gov.au/pages/verifyapostille.aspx.
The Permanent Bureau would like to congratulate the Government of Australia on this fantastic initiative. To date, there are over 200 Competent Authorities in 26 States operating one or both of components of the e-APP, demonstrating the ever-increasing support for the program.
For more information, see the Categories of e-Registers, the List of Operational e-Registers, and the Implementation Chart of the e-APP.
---