UNCITRAL Endorses the Hague Principles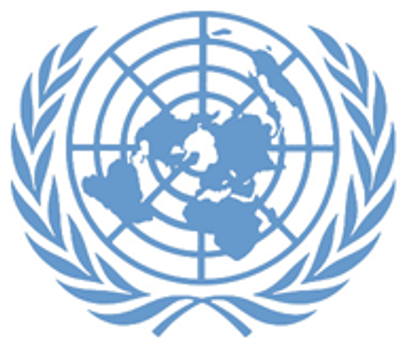 On 8 July 2015, UNCITRAL provided its endorsement of the Principles on Choice of Law in International Commercial Contracts (Hague Principles) during its Forty-eighth
session
held in Vienna, marking the first instrument of the Hague Conference on Private International Law (HCCH) to be officially endorsed by UNCITRAL.
The Hague Principles, which were adopted on 19 March 2015 by the Members of the HCCH, aim at reinforcing the principle of party autonomy and strengthening legal certainty and predictability in international commercial transactions. The Hague Principles, therefore, provide a modern international standard for countries engaged in reforming choice of law rules in the area of international commercial contracts. To date, the Principles have already been implemented in Paraguay.
The UNCITRAL endorsement will raise awareness of the Hague Principles among the international trade community. The endorsement has become official through the Commission's approval of the Report from the UNCITRAL session. The Report, which includes the endorsement of the Hague Principles in paragraphs 238 to 240, can be directly accessed through this link or via UNCITRAL's endorsement site. The endorsement is also noted in the end of session press release of July.
The HCCH extends its appreciation to UNCITRAL and its Secretariat for their ongoing support of the Hague Principles.
For more information on the Hague Principles, please visit the "International Contracts" Section of the Hague Conference website via the following link.
---