IABA encourages States to join the Apostille, Service, Evidence, Access to Justice, and Choice of Court Conventions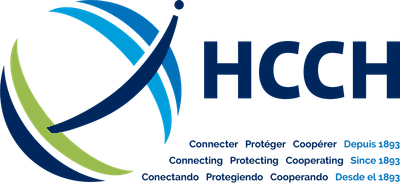 In a recent declaration, the Inter-American Bar Association (IABA) has recommended that States join the Hague Conventions on international legal co-operation and litigation, namely the
Apostille Convention
,
Service Convention
,
Evidence Convention
,
Access to Justice Convention
, and
Choice of Court Convention
. The declaration comes at a time when a number of States, particularly in Latin America, are considering joining one or more of these Conventions. In the last few years, several States in the region have joined the Apostille Convention (
Dominican Republic
,
Peru
,
Costa Rica
,
Uruguay
and
Nicaragua
), Colombia has joined the
Service
and
Evidence
Conventions, and
Brazil
has joined the Access to Justice Convention.
The declaration follows the 49th conference of the IABA, which took place in Asunción, Paraguay, in June 2013. During this conference, which was focused on the challenges of integration processes the Permanent Bureau organised a panel on the work of the Hague Conference in the areas of legal co-operation, choice of court and choice of law in international commercial contracts. The Hague Conventions on international legal co-operation and litigation were seen as useful tools to improve the operation of justice and facilitate the development of international business. Furthermore, it was agreed that the incorporation of these Conventions into national legal systems simultaneously generate legal harmonisation at the regional and global levels, contributing to the development of an American as well as a global area of justice.
A copy of the declaration (in Spanish) can be found here. Should an English or French version of the declaration be published, it will also be made available. For more on the IABA, including the recent conference, visit their website at www.iaba.org.
---