Twelfth meeting of the Experts' Group on Parentage / Surrogacy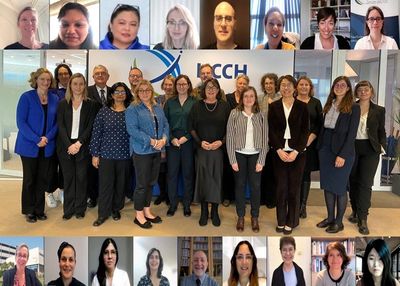 From 17 to 21 October 2022, the HCCH Experts' Group on Parentage / Surrogacy met for the twelfth time. The meeting, held in hybrid format, was attended by 34 experts in total, of which 15 attended in person. The experts represented 23 Member States, one Member Regional Economic Integration Organisation and two Observers. Several staff members of the Permanent Bureau of the HCCH also attended the meeting.

The Group discussed the content of the final report that is to be presented to the Council on General Affairs and Policy (CGAP) at its 2023 meeting, in which the Group will present its assessment of the feasibility of one or more private international law instruments on legal parentage.

The final report of the Experts' Group can be found here.
---