Second meeting of the Working Group on Jurisdiction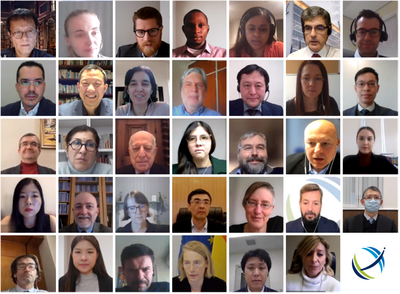 From 14 to 18 February 2022, the Working Group on Matters Related to Jurisdiction in Transnational Civil or Commercial Litigation met via videoconference for the second time. The meeting was attended by 63 experts representing 26 Member States, one Member Regional Economic Integration Organisation and two Observers, as well as by members of the Permanent Bureau of the HCCH.
The Group made further progress on the development of draft provisions on parallel litigation in civil or commercial matters, which may occur when separate proceedings are instituted before the courts of different States. Pursuant to the mandate of the Council on General Affairs and Policy, the Group's work will inform future policy considerations and decisions in relation to the scope of a possible Convention regulating these matters.

More information on the Jurisdiction Project is available on the Jurisdiction Section of the HCCH website.
---