Save the Date: HCCH a|Bridged - Edition 2021: Enabling party autonomy with the 2005 Choice of Court Convention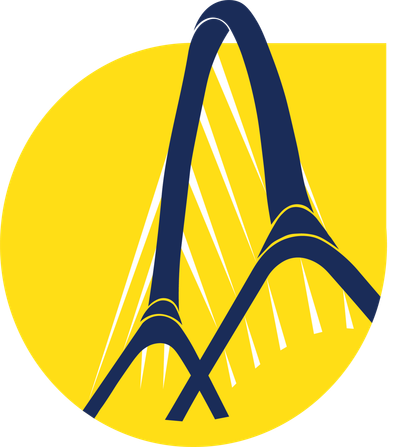 The Permanent Bureau is pleased to announce that Edition 2021 of HCCH a|Bridged will be dedicated to the HCCH Convention of 30 June 2005 on Choice of Court Agreements (2005 Choice of Court Convention), and held online on 1 December 2021.
Sponsored by the Federal Ministry of Justice and Consumer Protection of Germany and supported by the Caribbean Court of Justice (CCJ) Academy for Law, the American Association of Private International Law (ASADIP) and the Caribbean Community (CARICOM), this event will discuss contemporary issues relating to the application of the 2005 Choice of Court Convention, including the establishment of international commercial courts around the globe and how it enables party autonomy. HCCH a|Bridged Edition 2021 will be held primarily in English; simultaneous English / Spanish interpretation will be provided. Due to resourcing constraints, French interpretation will not be provided, although participants are free to intervene in French. Further information regarding the programme and registration will be announced in due course.
The HCCH a|Bridged series was launched in 2019 with the aim of convening experts and stakeholders from different backgrounds to discuss and debate the very latest in transnational civil or commercial litigation. Edition 2019 focused on the theme "The HCCH Service Convention in the Era of Electronic and Information Technology" and Edition 2020 commemorated the Golden Anniversary of the HCCH 1970 Evidence Convention.
Additional information on the 2005 Choice of Court Convention is available in the Choice of Court Section of the HCCH website.
---