Fifth meeting of the Experts' Group on Jurisdiction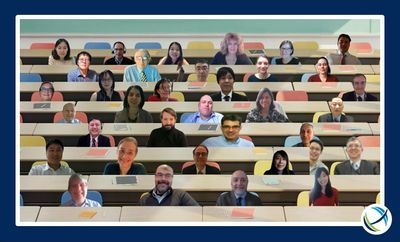 From 1 to 5 February 2021, the Experts' Group on Jurisdiction met for the fifth time. The meeting was held via videoconference and was attended by 48 experts representing 20 States, one Regional Economic Integration Organisation, two Observers, and members of the Permanent Bureau.
The Group was mandated by the Council on General Affairs and Policy (CGAP) to discuss matters relating to jurisdiction, with a view to developing an additional instrument in this regard. As the previous meeting of the Group focused on technical aspects, this week the Group focused on questions of policy, including in relation to rules of direct jurisdiction, parallel proceedings, related claims, and mechanisms for judicial coordination and cooperation.
The Experts' Group's Conclusions & Recommendations, including the proposed next steps for the project, will be considered by CGAP at its meeting in March 2021. More information on the Jurisdiction Project is available on the Jurisdiction Section of the HCCH website.
---