Passing away of Professor Dr Alegría Borrás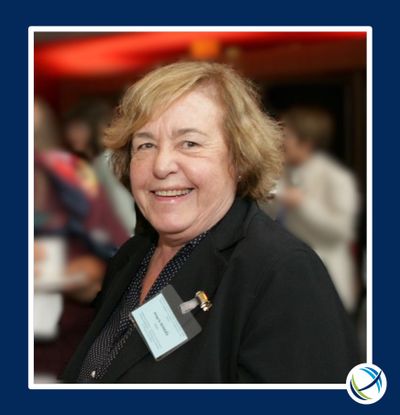 It is with deep regret and sorrow that the Permanent Bureau (PB) announces the passing of Professor Dr Alegría Borrás on 14 December 2020.
Throughout her illustrious career, Professor Borrás was deeply involved in the work of the HCCH. From 1986, Professor Borrás represented Spain as an expert and delegate at the Council on General Affairs and Policy (CGAP), Special Commission meetings, and Experts' Group meetings. She served as Head of the Spanish Delegation from 1992.
Professor Borrás attended the Sixteenth, Seventeenth, Eighteenth, Ninetieth, Twentieth, and Twenty-First Diplomatic Sessions. She served as Vice-President of the Eighteenth and Nineteenth Sessions, and was elected co-Rapporteur of the Twenty-First Session, co-authoring the Explanatory Report on the 2007 HCCH Child Support and Other Forms of Family Maintenance Convention. In addition, for over 20 years she oversaw the translation of the HCCH Conventions into Spanish, together with Professor Julio D. González Campos.
During the 2016 meeting of the CGAP, Professor Borrás was honoured for her outstanding contribution to the work of the HCCH. As indicated by the Secretary General in his remarks at the time, Professor Borrás not only participated in countless meetings, but influenced and shaped these meetings and discussions. Her contributions were fundamental to the development and practical operation of the Organisation's most imperative and successful instruments.
Professor Borrás will be remembered as a dedicated and engaged colleague and a treasured friend. The HCCH will continue to benefit from her contributions to the Organisation and to the field of private international law for many years to come. The PB expresses its deepest sympathy to Professor Borrás' family.
---