HCCH a|Bridged – Edition 2019: Publication now available!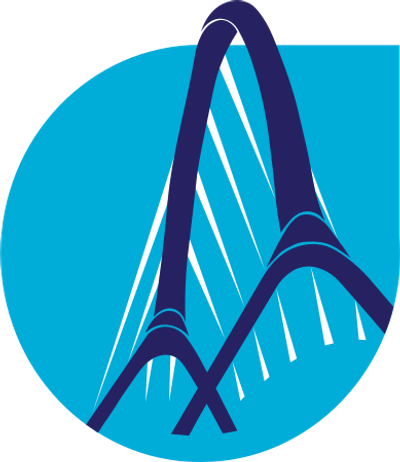 The Permanent Bureau is pleased to announce the launch of the post-event publication of the inaugural HCCH a|Bridged event. The publication is now available for download (in English only).
The focus of HCCH a|Bridged – Edition 2019 was the Service Convention in the Era of Electronic and Information Technology. Speakers and participants from around the world came together in The Hague and online to discuss how practices under the HCCH 1965 Service Convention have evolved to best employ communications and information technology. The post-event publication builds on these discussions and comprises written contributions from each of the speakers.
Edition 2019 of HCCH a|Bridged was made possible with the generous support of the Federal Ministry of Justice and Consumer Protection of Germany, Ropes & Gray LLP and the AVEQ Group. Additional information on HCCH a|Bridged – Edition 2019, including videos of each of the sessions, is available on the dedicated page of the Service Section of the HCCH website.
---