Vice President of the Republic of Ecuador visits the Permanent Bureau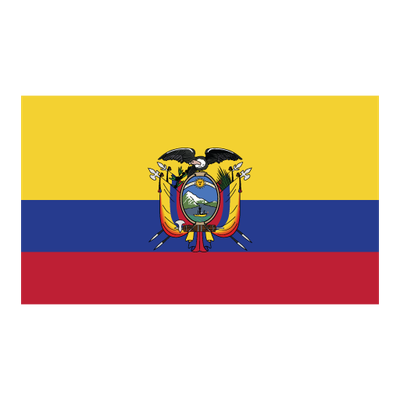 Today, 12 November 2020, Secretary General Dr Christophe Bernasconi had the honour of welcoming H.E. Ms María Alejandra Muñoz Seminario, Vice President of the Republic of Ecuador, to the Permanent Bureau to celebrate the official release of the Handbook on National and Intercountry Adoption Management Procedures (Manual de procesos de gestion de las adopciones nacionales e internacionales). The Vice President was accompanied by H.E. Mr Andrés Terán, Ambassador of Ecuador to the Kingdom of the Netherlands, along with a small delegation.
The Handbook was prepared by the Ministry of Economic and Social Inclusion of Ecuador, led by Minister Vicente Taiano González and Ms Indira Urgilés, Subsecretary of Special Protection, together with their team at the Ecuadorian Adoption Central Authority. Drafting support was provided by Consultant Ms Eda Aguilar Sanamud, who participated through the Intercountry Adoption Technical Assistance Programme (ICATAP) of the Permanent Bureau. The project was made possible with the generous contributions of the Norwegian Directorate for Children, Youth and Family Affairs and the Australian Government.
The Handbook provides practical guidance on how adoption procedures should be managed in Ecuador, whether the adoption is domestic or intercountry. It is an important tool, developed for the use of all authorities involved in an adoption procedure, seeking to provide children with an appropriate familial solution in a timely manner, while guaranteeing the safeguards contained in Ecuadorian legislation, the UN Convention on the Rights of the Child and the HCCH 1993 Convention on Protection of Children and Cooperation in respect of Intercountry Adoption (Adoption Convention).
At the conclusion of the meeting, the Secretary General and Vice President exchanged letters in relation to the possibility of further cooperation and technical assistance.
More information on the Adoption Convention is available on the Adoption Section of the HCCH website.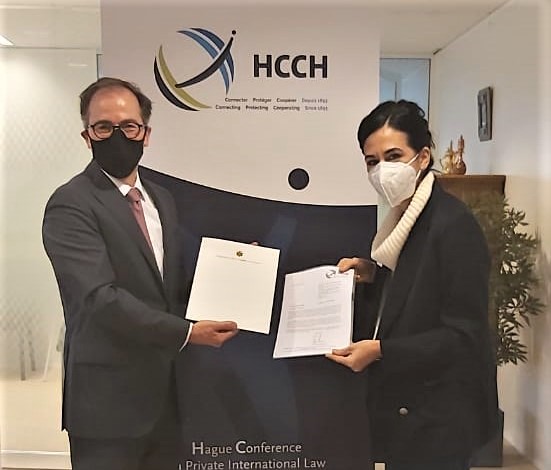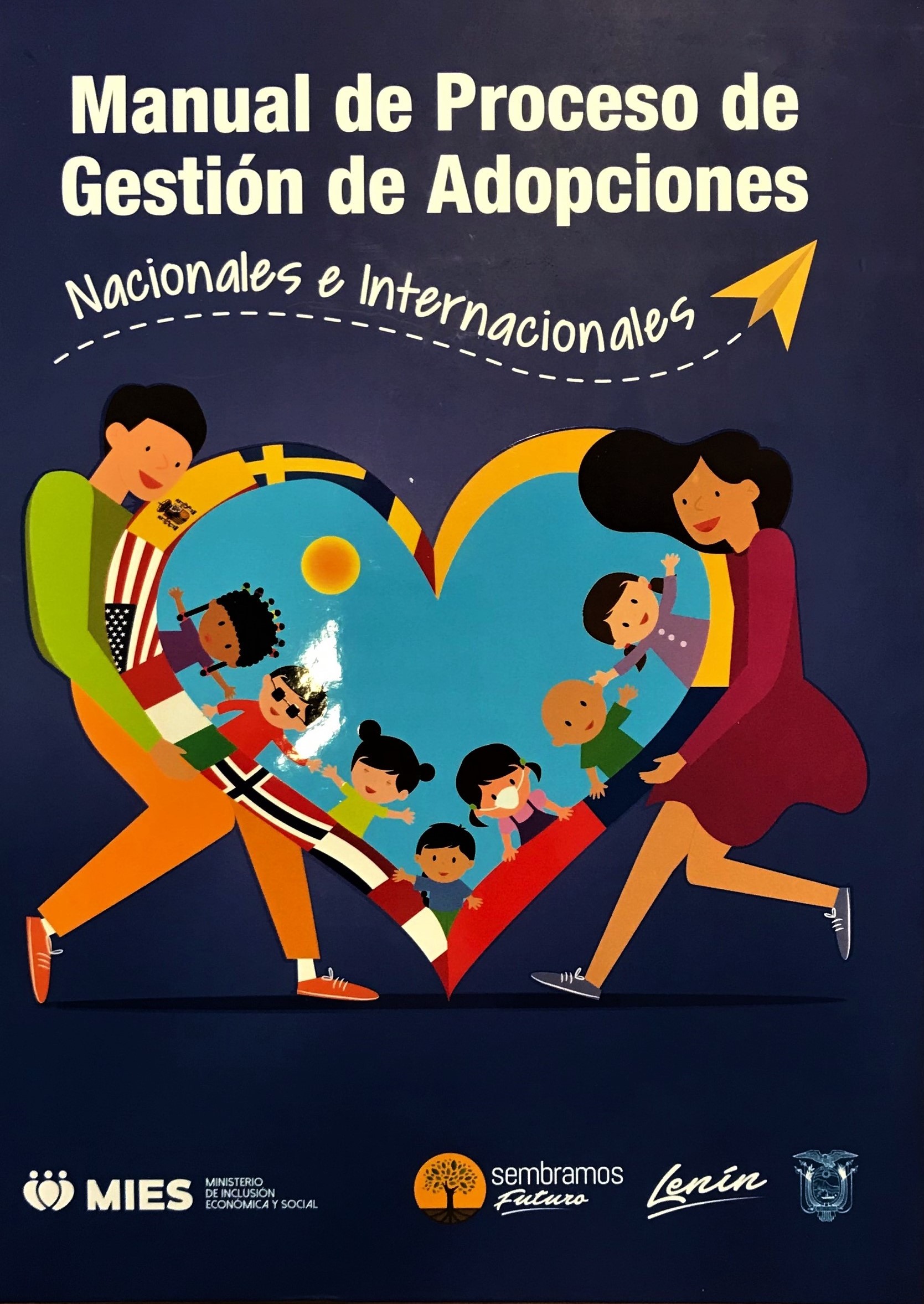 ---