Marshall Islands accedes to the Service Convention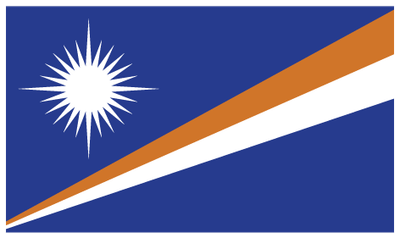 The Permanent Bureau has been informed that on 29 July 2020, the Republic of the Marshall Islands deposited its instruments of accession to the Convention of 15 November 1965 on the Service Abroad of Judicial and Extrajudicial Documents in Civil or Commercial Matters (Service Convention).
With the accession of the Marshall Islands, the Service Convention now has 78 Contracting Parties. It will enter into force for the Marshall Islands on 1 February 2021, in the absence of an objection from a Contracting Party having already ratified the Convention (pursuant to Art. 28).
More information is available on the Service Section of the HCCH website.
The Marshall Islands is not yet a Member of the HCCH, but is currently bound by one other HCCH Convention, the 1961 Apostille Convention.
---