The Child Protection Convention enters into force for Honduras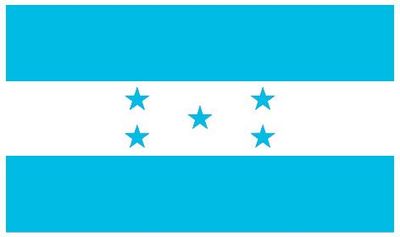 Today, 1 August 2018, the Convention of 19 October 1996 on Jurisdiction, Applicable Law, Recognition, Enforcement and Co-operation in Respect of Parental Responsibility and Measures for the Protection of Children (hereinafter the "Child Protection Convention") entered into force for Honduras, following the deposit of its instrument of accession on 16 October 2017. The Child Protection Convention currently has 48 Contracting Parties.
While not a Member State of the HCCH yet, Honduras is a Contracting Party to four Hague Conventions.
More information is available on the Child Protection Section of the Hague Conference website.
---