The Protection of Adults Convention enters into force for Portugal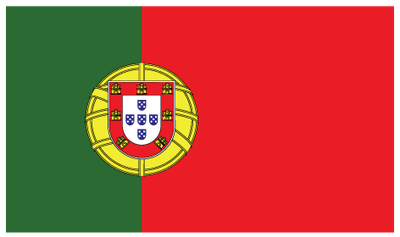 The Hague Convention of 13 January 2000 on the International Protection of Adults entered into force for Portugal on 1 July 2018. Upon ratification of the Convention on 14 March 2018, Portugal became the 11th State to be bound by the Convention.
More information is available on the Protection of Adults section of the website.
Portugal has been a Member of the HCCH since 1955 and is now a Contracting Party to 19 Hague Conventions and two Hague Protocols. It is moreover a signatory State to five Hague Conventions.
---