The Apostille Convention enters into force for Tunisia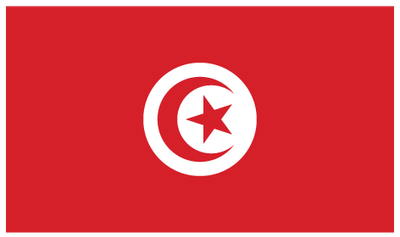 On 30 March 2018, the Hague Convention of 5 October 1961 Abolishing the Requirement of Legalisation for Foreign Public Documents (Apostille Convention) entered into force for Tunisia. Tunisia had acceded to the Apostille Convention on 10 July 2017.
The Government of Tunisia has informed the Ministry of Foreign Affairs of the Netherlands (i.e. the Depositary) that a Competent Authority under Article 6 of the Apostille Convention will be designated shortly.
Tunisia has been a Member of the Hague Conference since 4 November 2014 and is party to three Hague Conventions, the two others being the Hague Convention of 15 November 1965 on the Service Abroad of Judicial and Extrajudicial Documents in Civil or Commercial Matters (Service Convention) and the Hague Convention of 25 October 1980 on the Civil Aspects of International Child Abduction (Child Abduction Convention).
---