Kazakhstan joins the Hague Evidence Convention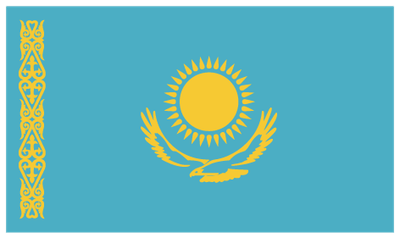 The Permanent Bureau of the Hague Conference on Private International Law was today informed that on 26 September 2016, the Republic of Kazakhstan deposited its instrument of accession to the Convention of 18 March 1970 on the Taking of Evidence Abroad in Civil or Commercial Matters (Evidence Convention), making it the 60th Contracting State to the Convention. The Evidence Convention then entered into force for Kazakhstan on 25 November 2016.
Kazakhstan is currently an admitted State of the Hague Conference on Private International Law. It will become a Member of the Organisation once it deposits its instrument of acceptance of the Statute of the Hague Conference. Kazakhstan is already a State Party to six Hague Conventions: the 1954 Civil Procedure, 1961 Apostille, 1965 Service, 1980 Child Abduction, 1980 Access to Justice, and 1993 Intercounty Adoption Conventions.
---