Kazakhstan: Hague Maintenance Protocol Enters into Force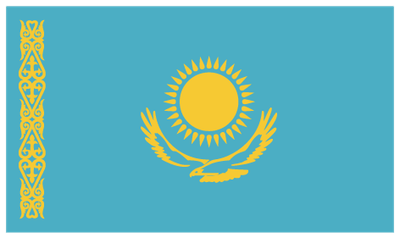 On 1 April 2017, the Hague Protocol of 23 November 2007 on the Law Applicable to Maintenance Obligations enters into force for Kazakhstan. After having deposited its instrument of accession to the Protocol on 12 December 2016, Kazakhstan becomes the 28th State to be bound by the Protocol.
More information is available on the Child Support Section of the Hague Conference website.
Kazakhstan is currently an admitted State of the Hague Conference on Private International Law. It will become a Member of the Organisation once it deposits its instrument of acceptance of the Statute of the Hague Conference. Kazakhstan is already a State Party to six Hague Conventions: the 1954 Civil Procedure, the 1961 Apostille, the 1965 Service, the 1980 Child Abduction, the 1980 Access to Justice, and the 1993 Adoption Conventions.
---