Turkey signs and ratifies the 1996 and 2007 Hague Conventions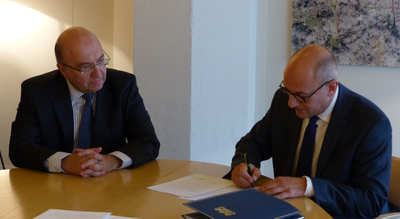 On 7 October 2016, Turkey signed and deposited its instruments of ratification to the Hague Convention of 19 October 1996 on Jurisdiction, Applicable Law, Recognition, Enforcement and Co-operation in Respect of Parental Responsibility and Measures for the Protection of Children (1996 Child Protection Convention) and to the Hague Convention of 23 November 2007 on the International Recovery of Child Support and Other Forms of Family Maintenance (2007 Child Support Convention).
Both Conventions will enter into force for Turkey on 1 February 2017. Turkey will become the 45th State to which the 1996 Child Protection Convention will apply and the 34th State to which the 2007 Child Support Convention will apply.

Turkey, which has been a Member of the Hague Conference since 1955, is now a Contracting State to 14 Hague Conventions.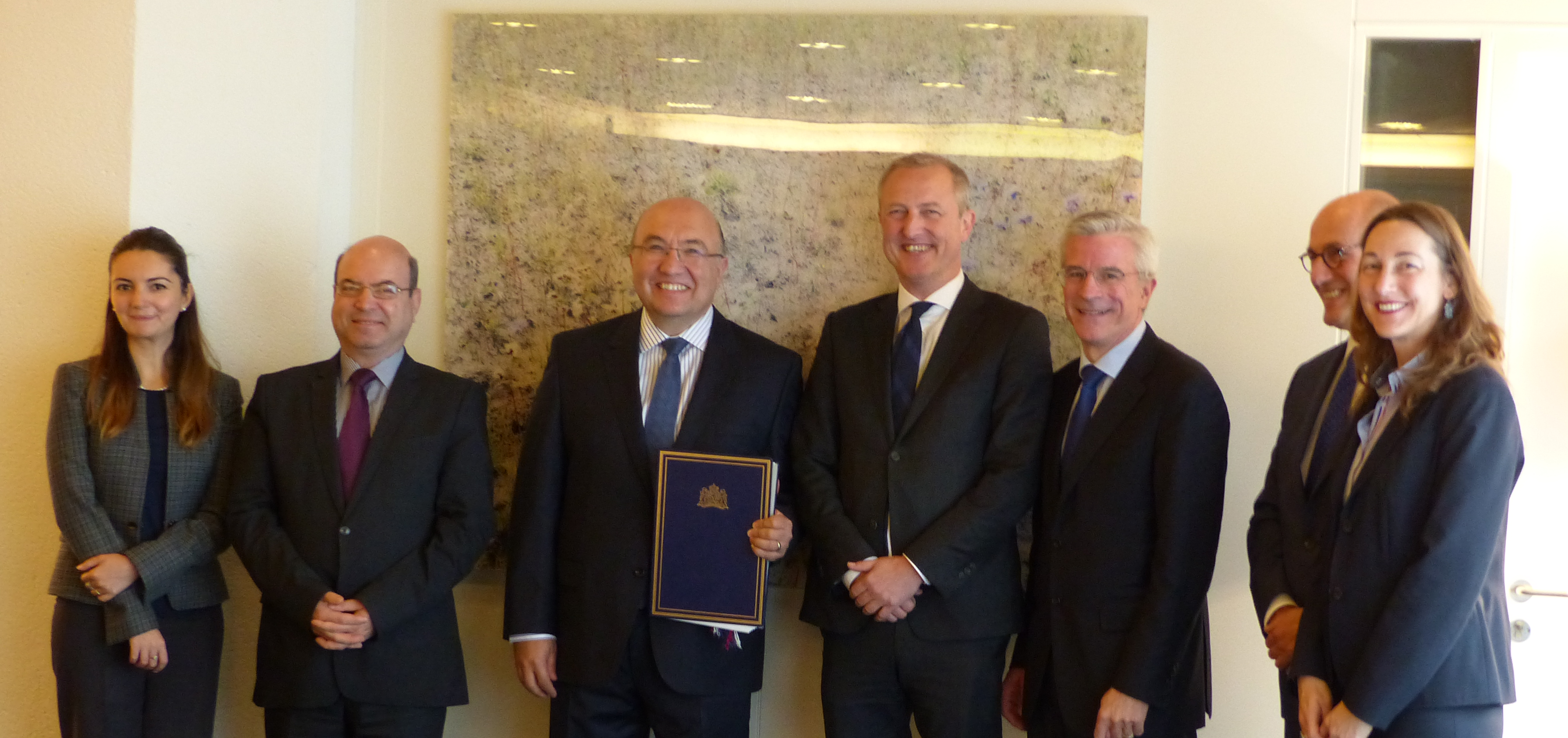 ---