Chile and the Apostille Convention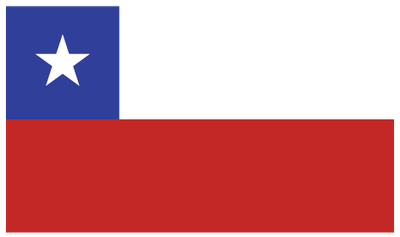 On 30 August 2016, upon the entry into force of the Hague Convention of 5 October 1961 Abolishing the Requirement of Legalisation for Foreign Public Documents (Apostille Convention) for the Republic of Chile, the Government of Chile also began issuing e-Apostilles and launched a Category 3 e-Register, as part of the electronic Apostille Program (e-APP) under the Apostille Convention. Similar to other Contracting States, Chile will be using PDF technology for its e-Apostilles, which will each bear a digital signature. The e-Register permits verification of Chilean e-Apostilles either by scanning the quick response (QR) Code of the individual Apostille or entering the alphanumeric code displayed on the Apostille at the following link: <https://consulta.apostilla.gob.cl/consulta>.
The Permanent Bureau would like to congratulate the Government of Chile on these excellent initiatives. To date, there are hundreds of Competent Authorities in 29 States operating one or both of components of the e-APP, demonstrating the ever-increasing support for the program.
For more information, see the Categories of e-Registers, the List of Operational e-Registers, and the Implementation Chart of the e-APP.
---