International Family Law, Legal Co-operation and Commerce: Promoting the Rule of Law and Cross-Border Trade in MENA Countries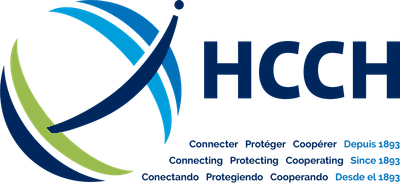 From 8 to 9 December 2015, approximately 45 experts from Bahrain, Jordan, Morocco and Tunisia, as well as government officials and judges from Germany, academic experts from Canada and the United Kingdom and members of the Permanent Bureau of the Hague Conference on Private International Law, met to discuss the relevance of a number of Hague Conventions to the States of the Middle East and North Africa (MENA) Region.
The Hague Conference and the Deutsche Stiftung für Rechtliche Zusammenarbeit (IRZ) organised this seminar, with the generous support of the Ministry of Justice of the Hashemite Kingdom of Jordan.
The particular focus of the meeting was on the Hague Conventions and instrument that facilitate the cross-border protection of children, international co-operation in civil and commercial matters, cross-border trade, commerce and foreign direct investment.
Read here the Conclusions and Recommendations.
---