Visit of the German Minister of Justice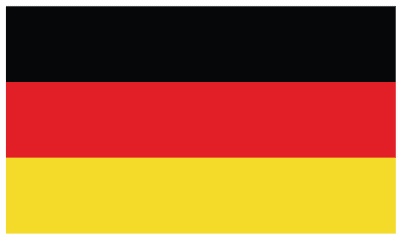 The German Minister of Justice, Madam Professor Dr Herta Däubler-Gmelin, visited the Permanent Bureau on 6 June 2000. It was the first visit of a German Minister of Justice to the offices of the Secretariat of the Hague Conference.
The Minister was accompanied by Mr Lothar Maur, Judge at the
Landgericht
, Dr Stefan Walz,
Ministerialrat
, Mr Jan MacLean, Judge at the
Amtsgericht
, Ms Alexa Albrecht, press officer at the Justice Ministry, Dr Andrea Schulz,
Regierungsdirektorin
, and Dr Siegfried Johannes Trommer, Counsellor at the German Embassy at The Hague. The Minister was received by Professor Struycken, Chairman of the Netherlands Standing Government Committee on Private International Law, the Secretary General, the Deputy Secretary General Mr William Duncan, First Secretary Mr Christophe Bernasconi, and Ms Marion Ely, temporary research assistant in charge of
INCADAT
. Among the topics discussed were the results of the Judges' Seminar on the International Protection of Children, which had just been held from 3-6 June 2000.
---