Slovenia begins issuing e-Apostilles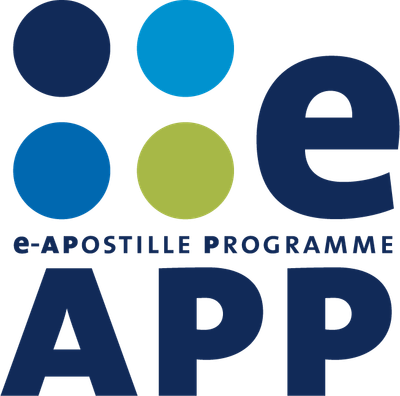 On 1 October 2015, the District Courts of the Republic of Slovenia began issuing e-Apostilles as part of the e-APP under the Hague Convention of 5 October 1961 Abolishing the Requirement of Legalisation for Foreign Public Documents (Apostille Convention). The District Courts will issue e-Apostilles for both electronic public documents and for paper public documents which are subsequently digitalised.
A category 3 e-Register has been operational in 11 Slovenian District Courts since September 2012.
The Permanent Bureau congratulates the Government of the Republic of Slovenia on this important initiative. Slovenia becomes the second State to have implemented the e-Apostille component in 2015 alone. To date, there are more than 180 Competent Authorities in 23 States operating one or both of components of the e-APP, demonstrating the ever-increasing support for the program.
For more information, see the Categories of e-Registers, the List of Operational e-Registers, and the Implementation Chart of the e-APP.
---