The 2005 Choice of Court Convention enters into force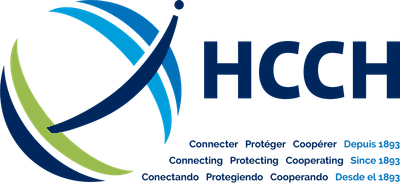 Today (1 October 2015), the Convention of 30 June 2005 on Choice of Court Agreements (the Convention) has entered into force in 28 States (Mexico and all Members of the European Union, except Denmark). This results from Mexico's accession to the Convention in 2007 and the recent approval of the Convention by the European Union. This momentum is set to encourage other States currently considering becoming a party to the Convention.
The Convention has been designed to provide more legal certainty and predictability in relation to choice of court agreements between parties to international commercial contracts. It ensures three things: a court chosen by the parties must, in principle, hear the case; any other court before which proceedings are brought must refuse to hear them; and the judgment rendered by the chosen court must be recognised and enforced in other Contracting States.
As consistently recognised by judges, practitioners and other key players within the international legal community, the application of the Convention will deliver adequate responses to the increasingly pressing need in international transactions for enforceable choice of court agreements and their resulting judgments.

---