2005 Choice of Court Convention to enter into force on 1 October 2015 following the approval by the European Union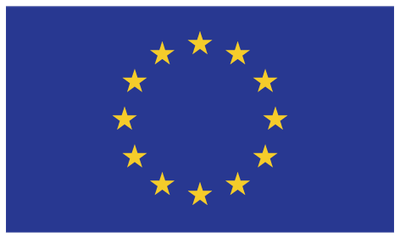 The Permanent Bureau is pleased to announce that on 11 June 2015, during the Fourth Meeting of the Special Commission on the practical operation of the 1993 Hague Intercountry Adoption Convention, the European Union deposited its instrument of approval of the Hague Convention of 30 June 2005 on Choice of Court Agreements (the 2005 Choice of Court Convention).
At the ceremony, which took place at the Academy Building of the Peace Palace in The Hague, His Excellency Mr M?ris Kliš?ns, Ambassador of the Republic of Latvia in the Netherlands, signed the instrument of approval on behalf of the European Union, the Republic of Latvia holding the rotating presidency of the Council of the European Union during the first semester of 2015.
The approval of the 2005 Choice of Court Convention by the European Union is significant in that it will trigger the Convention's entry into force, on 1 October 2015. Twenty-eight States (all EU Member States with the exception of Denmark, as well as Mexico, which was the first State to accede to the Convention, on 26 September 2007) will then be bound by the Convention. It should be noted that under Article 21 of the 2005 Choice of Court Convention, the European Union made a declaration according to which certain insurance contracts will fall outside the scope of the Convention, except in the cases provided for in paragraph 2 of the declaration (accessible here).
The 2005 Choice of Court Convention will provide a sound legal framework for companies and individuals when resolving international commercial disputes arising out of contracts in which they have designated a forum to resolve their disputes. The firm endorsement received from relevant stakeholders of the international legal community, such as the International Chamber of Commerce (ICC) and the Inter-American Bar Association (IABA), underscores the potential importance of the Convention and will hopefully help to encourage more States to join.
---