Host Country Agreement with Argentina for Regional Office in Latin America enters into force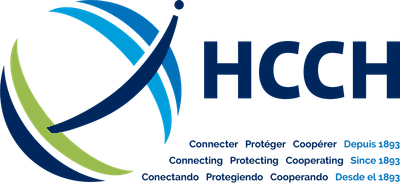 The Hague Conference is pleased to announce that the Embassy of the Argentine Republic formally notified the Secretary General that the Host Country Agreement regarding the establishment of the Organisation's Regional Office for Latin America in Buenos Aires became effective on 23 August 2013, immediately upon entry of the notification of the approval.
In response to requests to expand the work of the Hague Conference in Latin America, a Special Programme for Latin American States was established by the Permanent Bureau in 2005. Mr Ignacio Goicoechea – a former member of the Argentine Central Authority designated under the Hague Conventionof 25 October 1980 on the Civil Aspects of International Child Abduction – assumed the role of Hague Conference Liaison Legal Officer for Latin America (LLO) to implement the Programme. Its success led to the establishment in 2007 of a permanent regional office generously provided by the Argentine Government. On 7 May 2010, the Government officially signed a Host Country Agreement with the Hague Conference which, among other things, established the legal personality of the office, outlined the privileges and immunities afforded to the office and its staff, and defined the office's relationship with the Permanent Bureau in The Hague.
In accordance with the constitutional proceedings of the Argentine Republic, that Agreement entered into force on Friday 23 August 2013. The hope is that the entry into force of the Agreement will have a positive impact on the further promotion and exposure of the work of the Hague Conference in the region.
---