The Republic of Moldova set to issue e-Apostilles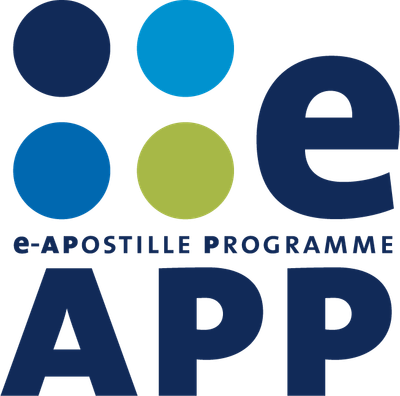 On 12 August 2013, the Prime Minister of the Republic of Moldova, Mr Iurie Leanca, and the Minister of Justice, Mr Oleg Efrim, announced the upcoming issuance of e-Apostilles in Moldova. A new regulation has been issued for this purpose and will be approved by the Government of Moldova as soon as next week. It is expected that the regulation will enter into force by the end of September 2013. By doing so, Moldova joins the exclusive group of States that have fully implemented the e-APP (electronic Apostille Programme).
Pursuant to this new regulation, paper Apostilles will no longer be issued - only e-Apostilles will be issued for public documents executed in Moldova. Similar to other Contracting States, Moldova will be using PDF technology for its Apostilles, which will each bear a digital signature. The electronic file will also include a scanned version of the paper document to which the Apostille relates. As a result, applicants will be able to request and receive Apostilles online.
The Prime Minister noted that "annually, about 100,000 people benefited from the Apostille service [in Moldova], many of whom live abroad. Therefore, the Apostille will be issued easier, in a shorter time, at lower rates and with less bureaucratic barriers" (see the Moldovian press releases below).
Since January 2009, Moldova has maintained a Category 2 e-Register of Apostilles (the second component of the e-APP) which allows for the online verification of Apostilles issued in Moldova (click here to access the e-Register). An up-to-date chart on the implementation of the e-APP among Contracting States is available here.
The Permanent Bureau congratulates the Government of the Republic of Moldova on this impressive and important initiative.
For more information, please see the following Moldovan press releases:
http://trm.md/en/social/moldova-este-a-doua-tara-din-europa-care-aplica-e-apostila/
http://www.ipn.md/en/societate/56231
---