Entry into force of the 2007 Hague Child Support Convention after ratification by Albania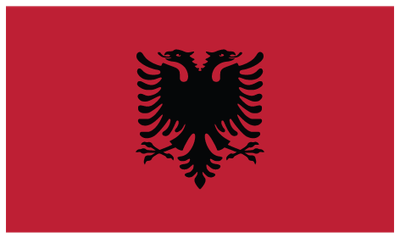 On 13 September 2012, Albania deposited its instrument of ratification of the Hague Convention of 23 November 2007 on the International Recovery of Child Support and Other Forms of Family Maintenance. The instrument was accompanied by reservations and a declaration.
Since the deposit of the instrument of ratification by Albania is the second deposit, the Convention will, in accordance with its Article 60, first paragraph, enter into force on 1 January 2013.
---