Lesotho accedes to three Hague Children's Conventions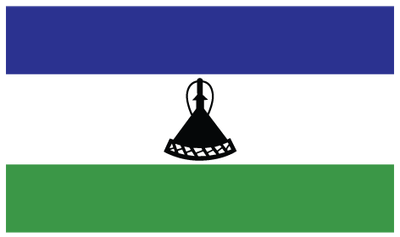 On 18 June 2012, Lesotho deposited its instruments of accession to the Hague Conventions of 25 October 1980 on the Civil Aspects of International Child Abduction, of 29 May 1993 on Protection of Children and Co-operation in Respect of Intercountry Adoption, and of 19 October 1996 on Jurisdiction, Applicable Law, Recognition, Enforcement and Co-operation in Respect of Parental Responsibility and Measures for the Protection of Children. The deposit was followed by the designation of a Central Authorities under all of these Conventions on 24 August 2012.
The 1980 Convention will enter into force for Lesotho on 1 September 2012, the 1993 Convention on 1 December 2012, and the 1996 Convention on 1 June 2013.
---