Seminar on the work of the Hague Conference and its relevance for the Caribbean Region and Bermuda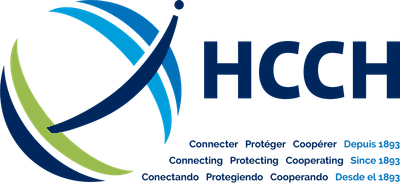 From 21 to 24 May 2012, 125 representatives from more than 20 States and overseas territories, international organisations as well as members of the Permanent Bureau of the Hague Conference on Private International Law met in Bermuda to learn about the Hague Conference in general and some of the multilateral treaties that have been concluded under its auspices (Hague Conventions), as well as to discuss the relevance of these instruments to the Caribbean Region and Bermuda.
The seminar was organised by the Government of Bermuda, in collaboration with the Permanent Bureau, and with the support of the Commonwealth Secretariat.
The seminar covered each of the main areas of private international law addressed by Hague Conventions, namely (i) child protection, family and property relations, (ii) legal cooperation and litigation, and (iii) commercial, torts and financial law.
Read here the Conclusions and Recommendations of this Seminar.
---