Cross-frontier surrogacy issues added to Hague Conference work programme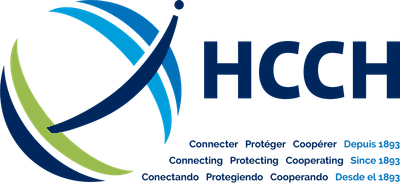 PRESS RELEASE
Cross-Frontier Surrogacy Issues Added to Hague Conference Work Programme
On Thursday, 7 April 2011, the Hague Conference on Private International Law's Council on General Affairs and Policy invited its Permanent Bureau to intensify its work on the broad range of issues arising from international surrogacy arrangements.
International surrogacy cases often involve problems concerning the establishment or recognition of the child's legal parentage and the legal consequences which flow from such a determination (e.g., the child's nationality, immigration status, who has parental responsibility for the child, who is under a duty to maintain the child, etc.). Problems also arise because the parties involved in such an arrangement can often be vulnerable or put themselves at risk.
A brief Internet search on "international surrogacy" and, in today's world, one is a click away from hundreds of websites promising to solve the problems of infertility through in vitro fertilisation techniques (IVF) and surrogacy. It is now a simple fact that surrogacy is a booming, global business which has created a host of problems, particularly when surrogacy arrangements involve parties in different countries throughout the world.
The new mandate issued by the Hague Conference's Council requires the Permanent Bureau to gather information on the practical legal needs in the area, comparative developments in domestic and private international law, and the prospects of achieving consensus on a global approach to addressing international surrogacy issues.
---