71 Members for the Hague Conference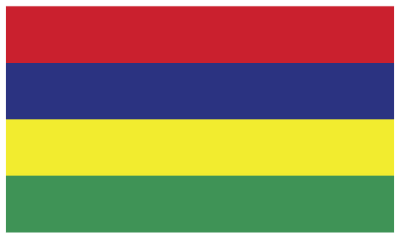 On Wednesday 19 January 2011, the Republic of Mauritius deposited its instrument of acceptance of the Statute of the Hague Conference, and thus became the 70th Member State of the Organisation. Mauritius is the fourth State in Africa (along with Egypt, Morocco, and South Africa) to become a Member of the Hague Conference, bringing the total membership to 71 (i.e., 70 Member States and one Member Organisation).
Mauritius is already a Contracting State to five Hague Conventions:
Convention of 5 October 1961 on the Conflicts of Laws Relating to the Form of Testamentary Dispositions;
Convention of 5 October 1961 Abolishing the Requirement of Legalisation for Foreign Public Documents;
Convention of 25 October 1980 on the Civil Aspects of International Child Abduction;
Convention of 29 May 1993 on Protection of Children and Co-operation in Respect of Intercountry Adoption;
Convention of 5 July 2006 on the Law Applicable to Certain Rights in Respect of Securities held with an Intermediary.
---