Croatia ratifies 1996 Child Protection Convention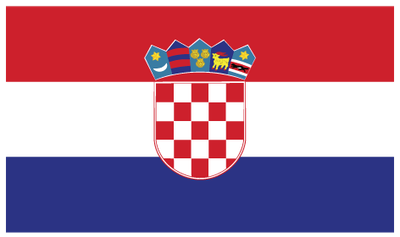 On Friday, 4 September 2009, the Republic of Croatia deposited the instrument of ratification of the Hague Convention of 19 October 1996 on Jurisdiction, Applicable Law, Recognition, Enforcement and Co-operation in Respect of Parental Responsibility and Measures for the Protection of Children. The Convention will enter into force for Croatia on 1 January 2010.
On behalf of the Permanent Bureau, Ms Marta Pertegás (Secretary at the Permanent Bureau) and Ms Eimear Long (Legal Officer) attended the short ceremony at the Ministry of Foreign Affairs at The Hague.
---