Colombani Report on Adoption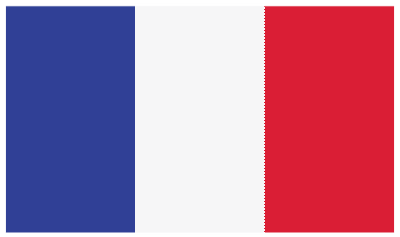 On 19 March 2008, Jean-Marie Colombani, former chairman and chief executive of Le Monde, delivered his Report on Adoption (Rapport sur l'adoption) to the French President, Mr Sarkozy. Mr Sarkozy had requested Mr Colombani in October 2007 to examine whether the procedures and administrative structures put in place in France were adequate, firstly to deal with adoption, and in particular intercountry adoption, and secondly in comparison with those of other countries of the European Union.
The extensive Report (350 pages) makes 32 recommendations aimed at developing strategies and improving existing procedures and structures in France, including:
reinforcing the Central Authority designated under the 1993 Hague Convention on Intercountry Adoption, by incorporating it into the Ministry of Foreign Affairs;
ensuring a more active and immediate involvement of the Central Authority in multilateral consultations, in particular the periodic meetings of Central Authorities organised by the Hague Conference on Private International Law;
initiating and participating in the technical assistance programmes developed by the Hague Conference on Private International Law for countries of origin.
---