Swiss Government recommends quick ratification of Hague Securities Convention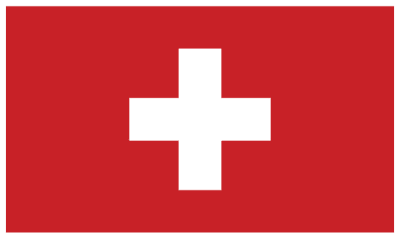 At its meeting of 15 November 2006, the Swiss Federal Council approved the Message relating to the Draft Federal Intermediated Securities Act and the Hague Convention of 5 July 2006 on Intermediated Securities. The official press release expressly mentions that the Message "takes into account the needs of current operations involving securities and increases legal certainty. The attraction of Switzerland is thus being reinforced against the competition of other financial markets."
Switzerland signed the Convention on 5 July 2006 (together with the USA). The Convention, however, has not yet entered into force on the international plane, which is why the Message suggests introducing in the Private International Law Act (PILA) a provision which renders the Convention applicable to the rights and transfer of securities. According to this provision, the Convention will be part of the autonomous national law until the Convention's entry into force on the international plane. A number of provisions relating to definitions, jurisdiction and recognition are also introduced in the PILA.
The Message has been submitted to the Parliament.
For more details, refer to the official press release, which is available (in French, German, and Italian) at the following web page: http://www.efd.admin.ch/dokumentation/medieninformationen/00467/index.html?lang=fr&msg-id=8213.

---