Secretary General visits Latin America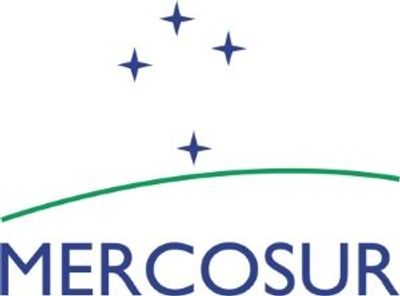 Co-operation with MERCOSUR
Agreement with Inter-American Children's Institute
I On the invitation of the "Comisión Técnica" of the Ministers of Justice of MERCOSUR and its Associate Members, the Secretary General of the Hague Conference (HCCH) on 8 June 2006 participated in the meeting of the Comisión in Buenos Aires (Argentina is chairing MERCOSUR from 1 January to 30 June 2006). The meeting was attended by high level experts from the original MERCOSUR Member States (Argentina, Brazil, Paraguay and Uruguay – all Members of the HCCH) and from the Associate Members Bolivia, Chile (HCCH Member), Ecuador, Peru (HCCH Member) and Venezuela (HCCH Member).
The Secretary General, who was accompanied by the HCCH's Legal Liaison Officer for Latin America Mr Ignacio Goicoechea, gave an overview of the Conference and its work, with particular emphasis on the HCCH's post-Convention services. He also made suggestions for co-operation between MERCOSUR and the HCCH. These suggestions were welcomed by the experts and included in the Final Act, Annex III, under 6, adopted by the Ministers of Justice.
II On 11 June 2006, at the seat of the Instituto Interamericano del Niño (IIN) in Montevideo, the Secretary General and the Officer in charge of the Office of the IIN signed an Agreement on co-operation between the two organisations.
---