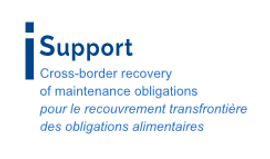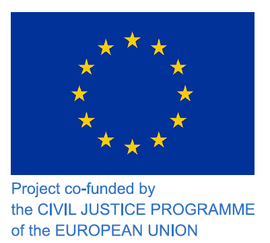 Welcome to the iSupport Section
Introduction
iSupport, co-ordinated by the Permanent Bureau of the Hague Conference, was born out of the ambition to develop an electronic case management and secure communication system for the cross-border recovery of maintenance obligations under the EU 2009 Maintenance Regulation and the 2007 Hague Child Support Convention. An initial project, supported by a significant European Union action grant, nine Hague Conference Member States and three organisations, resulted in the delivery of the iSupport software. Portugal and the state of California have been using it in a pilot capacity since the autumn of 2016 and extension to other States is ongoing.
iSupport uses the e-CODEX electronic communication technology, in line with the requirements of the eIDAS Regulation. Both e-CODEX and iSupport are released under the EUPL licence, allowing States to realise considerable savings and to provide their citizens with effective access to justice.
In 2016 a second EU-funded project, iSupport 2.0, started. It involves 13 States and one organisation: Austria, Belgium, Brazil, Estonia, Finland, France, Germany, Italy, the Netherlands, Norway, Portugal, Switzerland, the United States of America and the Italian Institute of Legal Information Theory and Techniques (ITTIG). The two main aspects of this project, which will last until 2018, are the extension of iSupport to other countries and its consolidation with new functionalities.
Download iSupport and Model Agreement
iSupport Specifications and guides:
Installation Guides and User Manual will be provided upon request
Documents relating to tests:
Key documents:
Questionnaires and Responses:
Reports of Meetings of the Advisory Board and Working Groups:
iSupport related news:
The contents of this webpage are the sole responsibility of the Permanent Bureau of the Hague Conference on Private International Law and can in no way be taken to reflect the views of the European Commission.