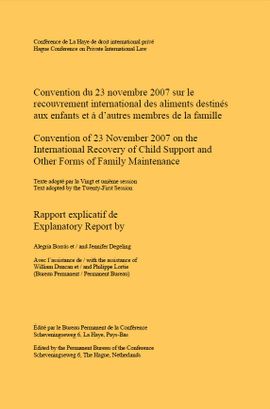 Authors: Alegría Borrás & Jennifer Degeling, with the assistance of William Duncan and Philippe Lortie
This publication is available in the following languages:
English / French
ISBN: n.a.
€25.00
Spanish
ISBN: n.a.
€25.00
An electronic copy of this publication is available for download in:
English / French | Spanish.
The Catalogue of HCCH publications and order form are available here.
Conventions (incl. Protocols and Principles)