Secretary General of Hague Conference on private international law visits Hungary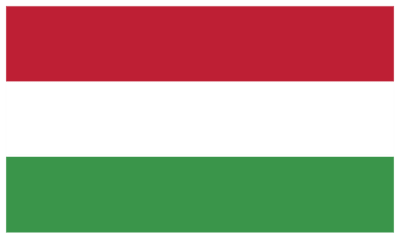 From 17-19 November 2002, the Secretary General of the Hague Conference on private international law, Mr Hans van Loon, paid an official visit to Budapest.
Mr Van Loon met with the President of the Republic of Hungary, Dr Ferenc Mádl, at the Houses of Parliament. In the 1980s, Dr Mádl had represented Hungary at the negotiations in The Hague which led to the adoption by the Sixteenth Diplomatic Session of the Hague Convention of 1 August 1989 on the Law Applicable to Succession to the Estates of Deceased Persons.
Further meetings took place with the Minister of Justice, Dr Péter Bárándy, as well as with Dr Miklós Hankó Faragó, political Secretary of State, Dr Szabó, Deputy Secretary of State at the Ministry of Health, Social and Family Affairs, with the Chair of the Civil Collegium of the Supreme Court, Dr Katalin Murányi, and with the Chairman of the Hungarian Chamber of Lawyers, Dr Horváth Jenö.
On Tuesday, 19 November 2002, a lecture was given by Mr Van Loon on the Hague Conference at the ELTE Faculty of Law.
---