Apostille Convention enters into force for Saudi Arabia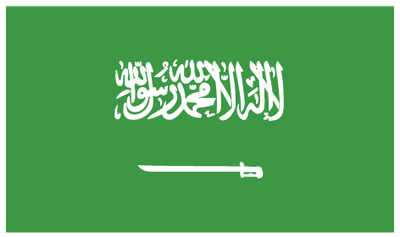 Today, 7 December 2022, the Convention of 5 October 1961 Abolishing the Requirement of Legalisation for Foreign Public Documents (1961 Apostille Convention) entered into force for Saudi Arabia following the deposit of its instrument of accession on 8 April 2022.
The 1961 Apostille Convention currently has 124 Contracting Parties. More information on this Convention is available on the Apostille Section of the HCCH website.
Saudi Arabia has been a Member of the HCCH since 2016 and the 1961 Apostille Convention is the first HCCH Convention or instrument that it has joined.
---