2007 Maintenance Obligations Protocol enters into force for Ukraine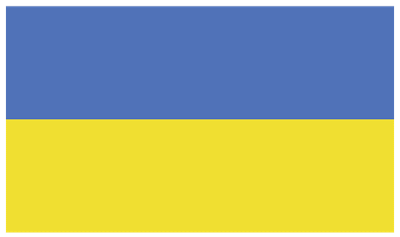 Today, 1 December 2022, the Protocol of 23 November 2007 on the Law Applicable to Maintenance Obligations (Maintenance Obligations Protocol) entered into force for Ukraine, following the deposit of its instrument of ratification on 29 August 2022.
At present, 31 States and the European Union are bound by the Maintenance Obligations Protocol. More information on this instrument is available on the Child Support Section of the HCCH website.
Ukraine has been a Member of the HCCH since 2003 and is a Contracting Party to twelve HCCH instruments.
---