Pakistan accedes to the Apostille Convention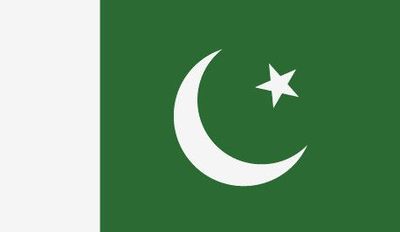 Today, 8 July 2022, the Islamic Republic of Pakistan deposited its instrument of accession to the Convention of 5 October 1961 Abolishing the Requirement of Legalisation for Foreign Public Documents (Apostille Convention).

The Apostille Convention will enter into force for Pakistan on 9 March 2023. With this accession, the Convention now has 123 Contracting Parties. More information on this Convention is available on the Apostille Section of the HCCH website.

Although not yet a Member of the HCCH, Pakistan is now a Contracting Party to three HCCH Conventions.
---