Apostille Convention enters into force for Indonesia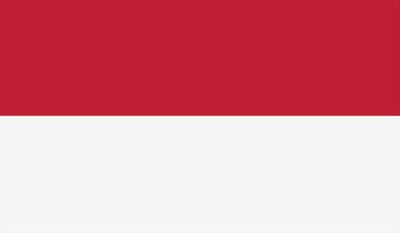 On 4 June 2022, the Convention of 5 October 1961 Abolishing the Requirement of Legalisation for Foreign Public Documents (1961 Apostille Convention) will enter into force for Indonesia following the deposit of its instrument of accession on 5 October 2021.
The 1961 Apostille Convention currently has 122 Contracting Parties. More information on this Convention is available on the Apostille Section of the HCCH website.
Indonesia is not yet a Member of the HCCH and the Apostille Convention is the first HCCH Convention or instrument that it has joined, making it the 156th Party connected to the work of the HCCH.
---